The only thing better than a tall glass of ice-cold lemonade on a hot summer day is a tall glass of ice-cold lavender lemonade with a splash of vodka. This drink is tart and refreshing with the subtle floral hint of lavender. You can also multiply this recipe by five (without the ice) to make a 2-quart pitcher for gatherings and parties.
Hard Lavender Lemonade
makes one
8 ounces water
2 ounces lemon juice
1 ounce lemon vodka
1.5 ounces Lavender Syrup (recipe follows)
Fill a cocktail shaker with ice and add all ingredients. Shake vigorously and pour into a 16 ounce glass. Garnish with a slice of lemon or sprig of lavender and enjoy!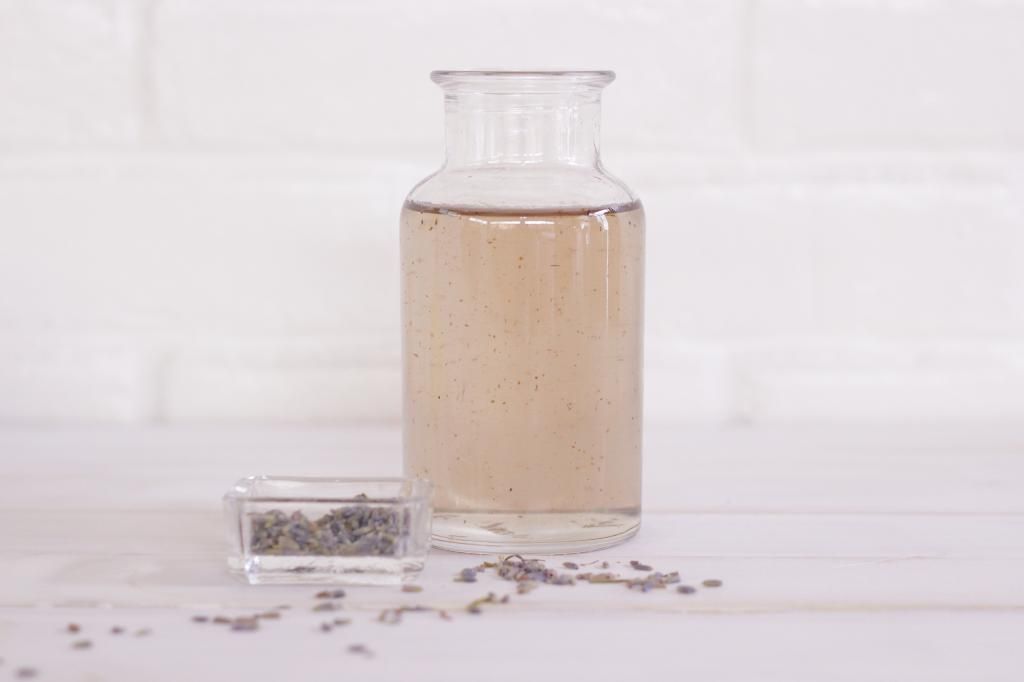 Lavender Syrup
makes about 3 cups
2 cups sugar
1 cup water
2 tablespoons + 2 teaspoons dried lavender buds
Add all ingredients to a saucepan over medium high heat. Stir mixture until sugar dissolves. Once mixture begins to bubble, turn heat down to low and cook for one minute, stirring constantly. Remove from heat and let syrup cool. Strain out lavender and store in an airtight container in the fridge for up to one month.